Talk to Caring Mediums Online
(Call cost 45p per minute plus network access charges apply)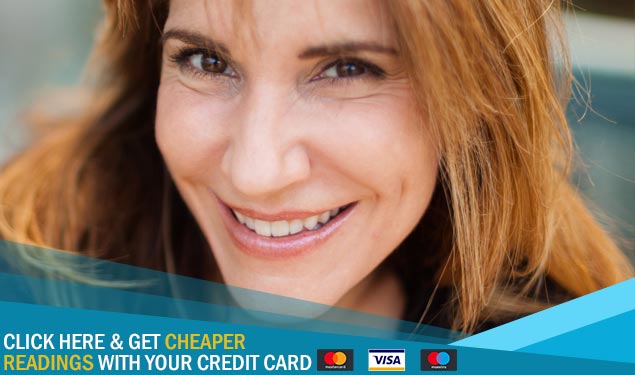 Best Mediumship Phone Readings
When a loved one passes onto the other side there is nothing more devastating, loneliness and fear can creep upon you within an instant and at most times you feel at a complete loss as to how to move forward with your own life. In order to feel better you must go through every stage of grieving because when you bottle all your feelings up inside you do not deal with the issue at hand and your subconscious will constantly be reminded of your pain. You have to cry, you have to get angry and you have to move forward. Once you have grieved for your loved one you may start to think about connecting to them through the spiritual world by using a Medium. We would only consider this once your immediate grieving has ended.
Speak to Spirits Over the Phone
(Call cost 45p per minute plus network access charges apply)
Our caring Mediums are wonderful people that understand how delicate you may be feeling at this time, they also understand that you deeply want a connection and they do their utmost in order for you to speak to your passed loved one. Although the Medium does have an extraordinary gift you also have to prepare yourself for caring Mediums Reading. The best way to do this is to simply relax and have visualizations of you and the person you want to connect with, this brings about strong energy fields and makes connections a lot quicker and much stronger. Our caring Mediums service is confidential, live and offered at a very good price. We believe in offering our services as cost-effectively as possible and that is why we only charge 45p per minute. You can call us any time of the day or night for an insightful and informative Medium reading, our readers will do their utmost for you to make a connection to your loved one.